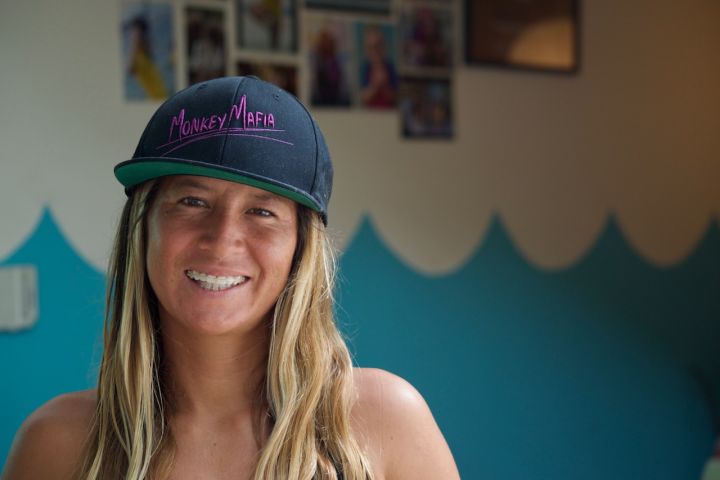 I was born on the north coast of Peru. I grew up in a place close to the sea and since I was a little girl I've had a passion for the surf like my family, although I didn't learn how to surf until I came to Costa Rica when I was 16. After that I travelled to many different parts of the country and 6 years ago I found Nosara, the place where I came to get my yoga instructor certification. When I finished, I started a non profit yoga program with the local schools and ran it for about three months.
While I have always liked children, after this, I knew that working with them was something I was passionate about. This is how I started my business: a surfing camp for kids.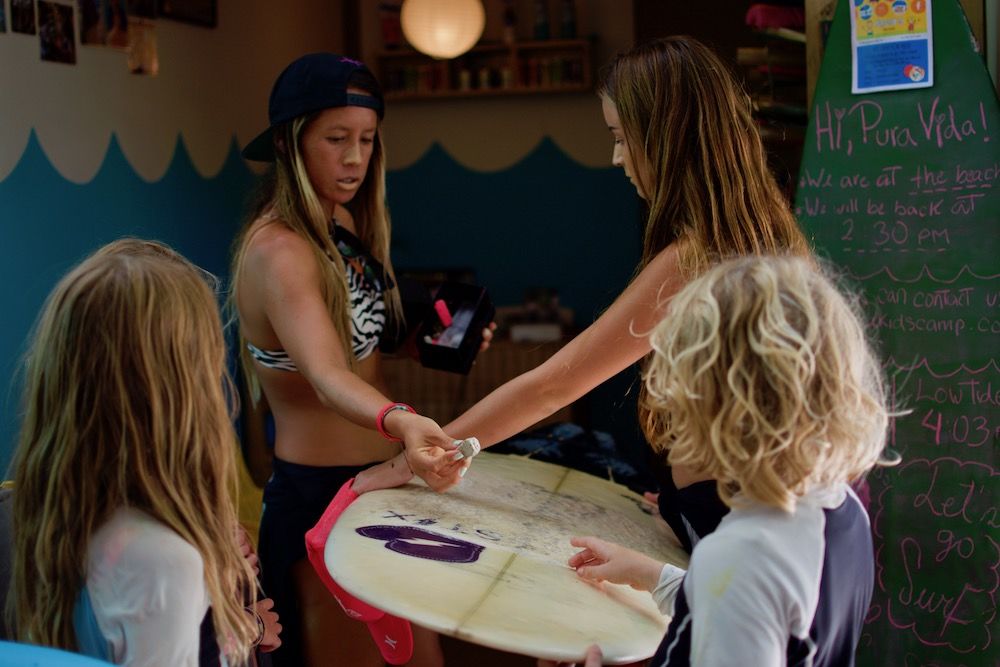 The things I love most about Nosara are the waves, the calm environment, free from the noise of traffic and car horns, and of course, the people. My only regret in life is not being closer with God when I was younger. If I could share a moral with all of humanity it would be to give thanks to God for all we have, everything we have is thanks to him.
You can find Nosara Kids Camp at Gabi's, Downtown Guiones.