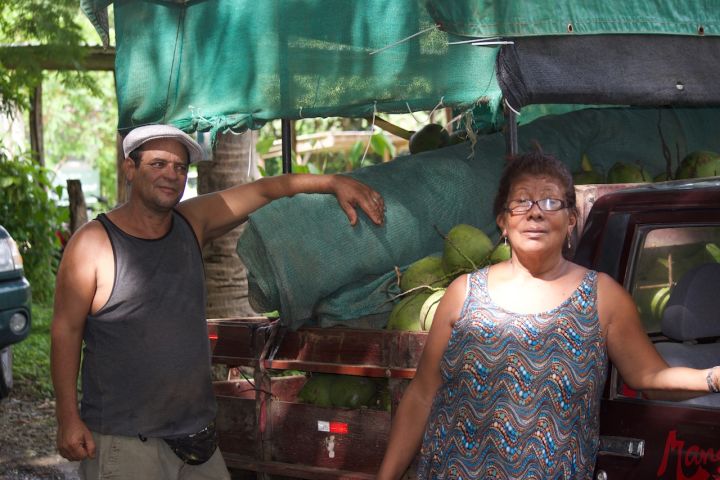 We met in Alajuela in a fabric store where we both worked, since then we have always worked together and made a living together. Before we got married Alexander was very sick and when we went to the doctor, I was advised against marrying him, but we got married anyway. I knew this illness would not defeat him.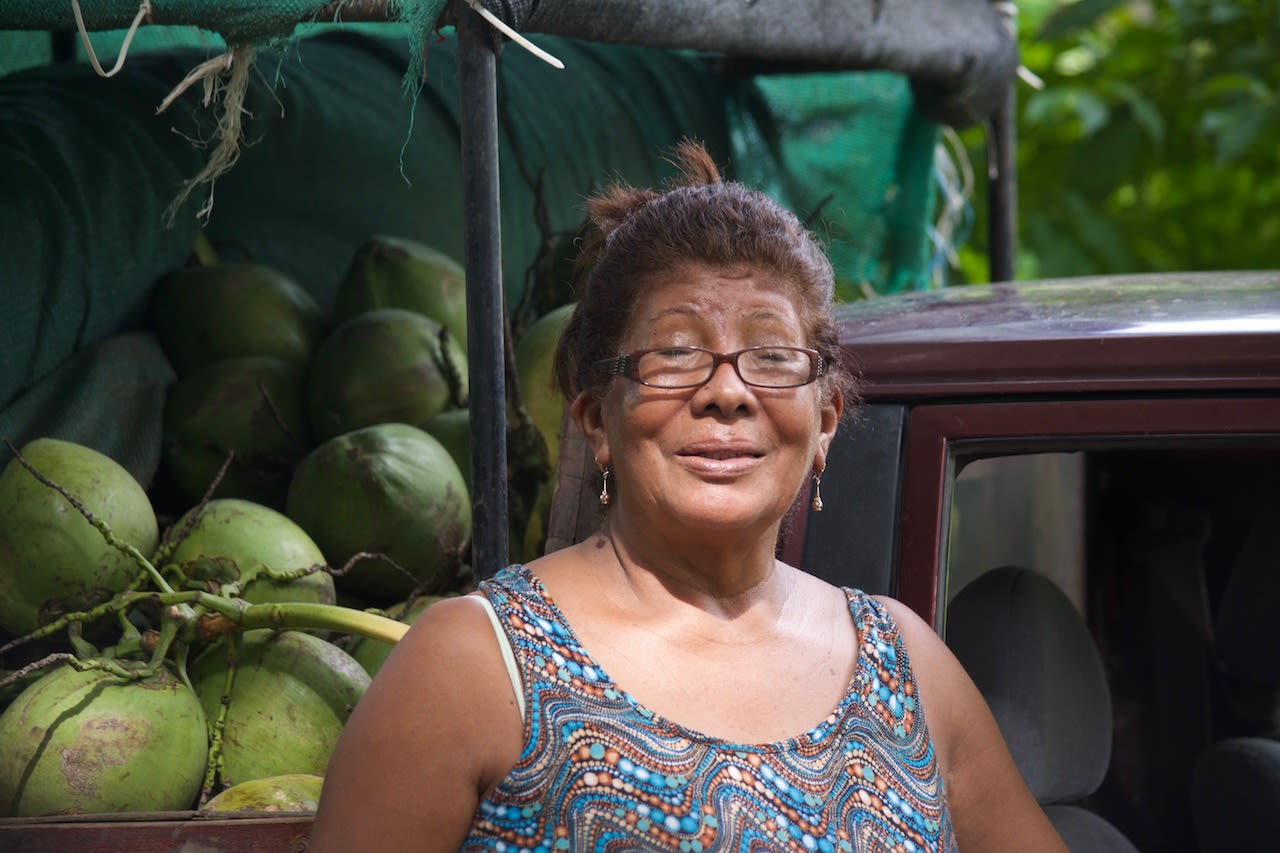 I am a native of Nosara, but I left when I was 12 years old. I came back after receiving some land as a gift from my family, and we started to build a home. For a time, back in the city, we were struggling financially. Having to pay rent made our monthly budget tight so we moved around a lot. Nevertheless, even in the bad times, we always made do with what we had.
At first, I had doubts about returning to Nosara. Since I had left it had changed so much and I was not sure what we were going to do for money. Initially we were selling clothes, I would sew and he would sell, and on the side we would sell homemade bread. Eventually we got into the pipa business and we were doing a little better.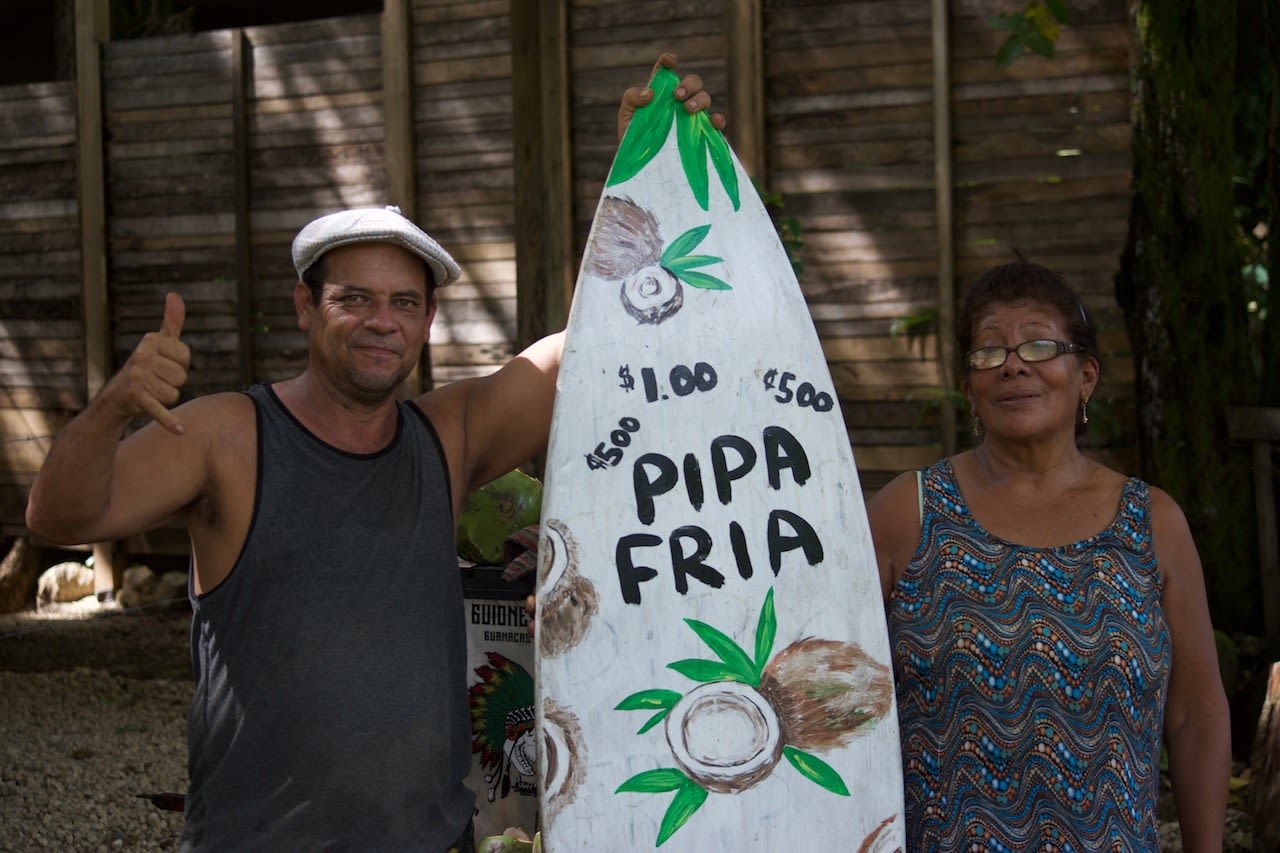 When we came to Nosara my husband had an advanced stage of extrapulmonary tuberculosis. At this time we received a lot of support from people close to us. During a visit to the doctor I was told that he only had one year to live. After hearing this I wanted to cry, but I didn't… I told the doctor: you're not God, that's not for you to decide. I took Alexander home and the same night we met with a herbal medicine healer. He started treating Alexander with a herbal remedy and applied a special ointment made from plant extracts. And, little by little, he got better.
I think the most important part of our marriage is that we are such good friends. We are always together and we always manage to find common ground when we talk about the things we want. There's no selfish thinking or jealousy, we take care of one another and above all we never lose hope, even in the darkest of times.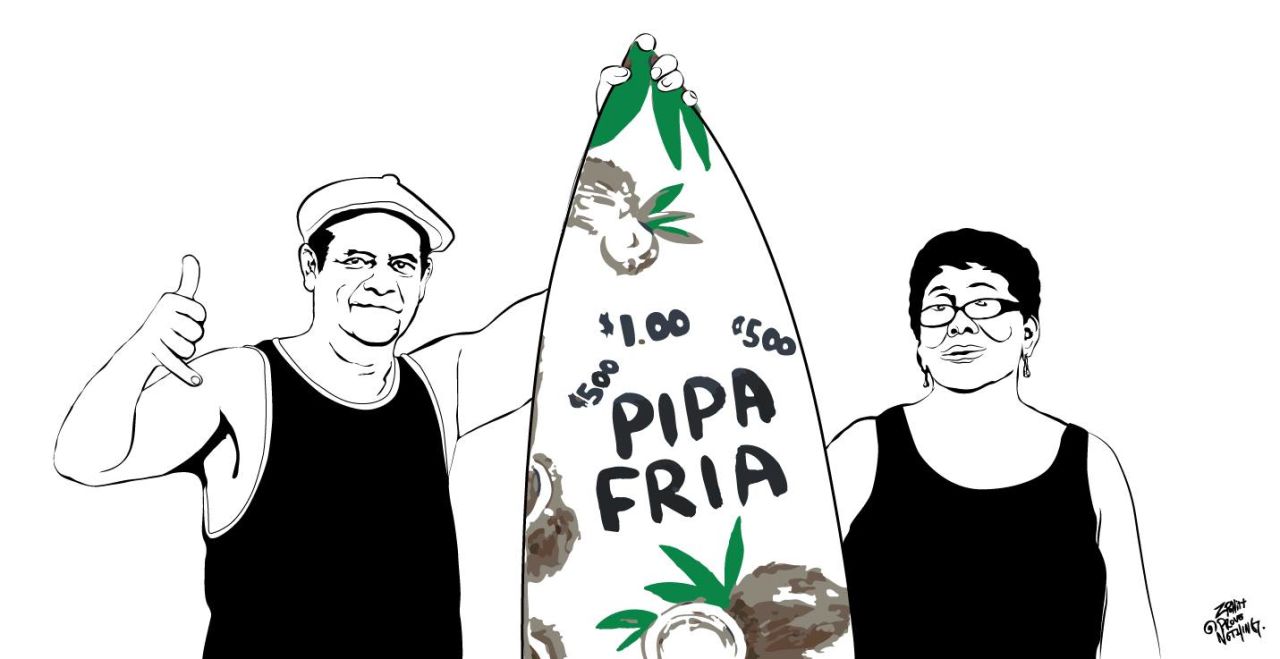 Juana has since passed away but is lived on through the community.